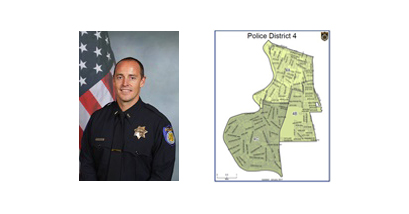 by Executive Lieutenant Vance Chandler, Sacramento Police Department, South Command
My name is Vance Chandler and I serve as your area police lieutenant, responsible for Police Districts 4A and 4B.
As your area lieutenant, it is my honor to serve you … Read More
The following is an update letter from the Chair of the Freeport Blvd. Transportation Safety Committee. This content is provided as a replacement for the presentation scheduled for the Cancelled HPNA March General Meeting.
Greetings, neighbors:
We hope you are all coping … Read More