While the group bike ride had to be cancelled this year, the HPNA CommuniTree Committee has put together a Self-Guided Tree Tour for you to explore and identify the trees in our neighborhood.
Here is an example of the Shantung … Read More
We have a limited number of Hollywood Park t-shirts.
White with Blue lettering
Men's Size Large and Extra Large
$12
Contact Kathleen Spitzer to purchase kfspitzer.1953@gmail.com
The Hollywood Park and Carlton Tract Neighborhood Association would like to wish you and your family a Happy Fourth of July!
A Few Things About Saturday the 4th of July:
The organizers of the Traditional 4th of July Parade have have informed … Read More

Summer break may have officially begun when the virtual school year ended, but with so many summertime options for kids canceled or offered at limited capacity, many parents are scrambling to find engaging activities for their children. This partial listing … Read More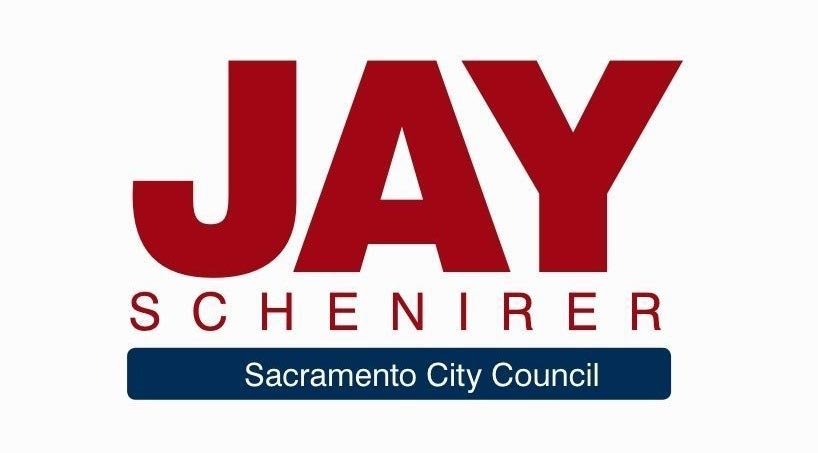 From the Office of Councilmember Jay Schenirer
"Unprecedented" is generally the word that folks use to describe our current situation – as a community, city, country and world. My hope, our hope, is that we are through the worst, are adjusting … Read More
Congratulations to Hollywood Park's own Magdalena Bowen, second place winner of the 2020 Sacramento Master Singers scholarship for Young Choral Singers. Magdalena is an alumni of St. Robert Catholic School, and a sophomore at Christian Brothers High School.
Dear HPNA Neighbors and Businesses:
We hope this finds you and your families doing well during these challenging times. It has been wonderful to see so many neighbors helping others and organizing things for kids to do (flower hunt, egg hunt, … Read More