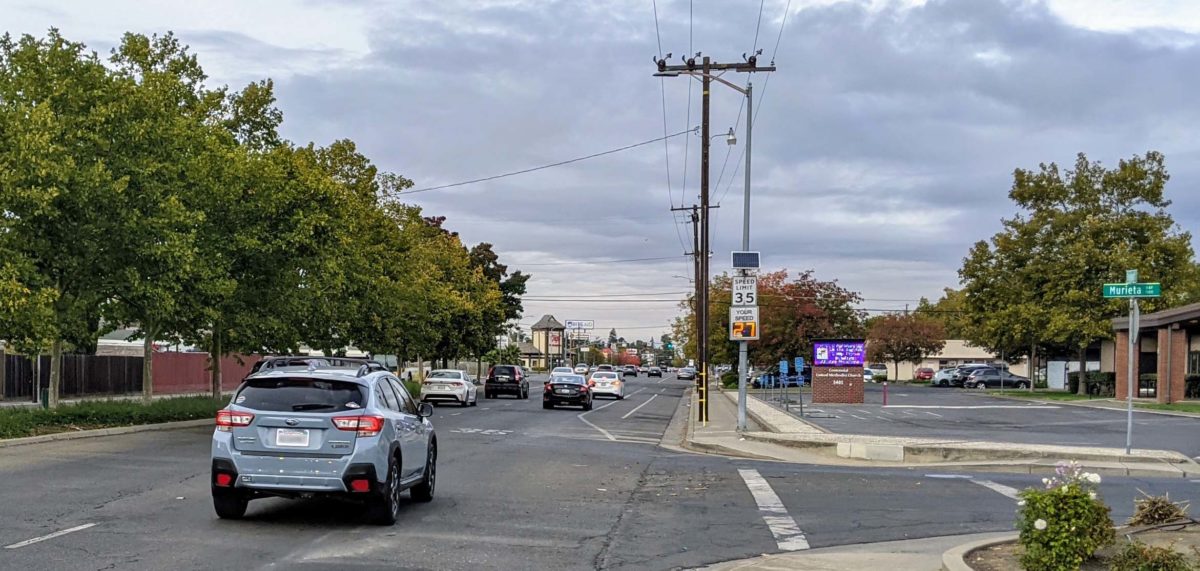 The City of Sacramento will host four community workshops to take a deeper look at ways to improve safety, walkability, and the overall experience for users in two major transportation corridors.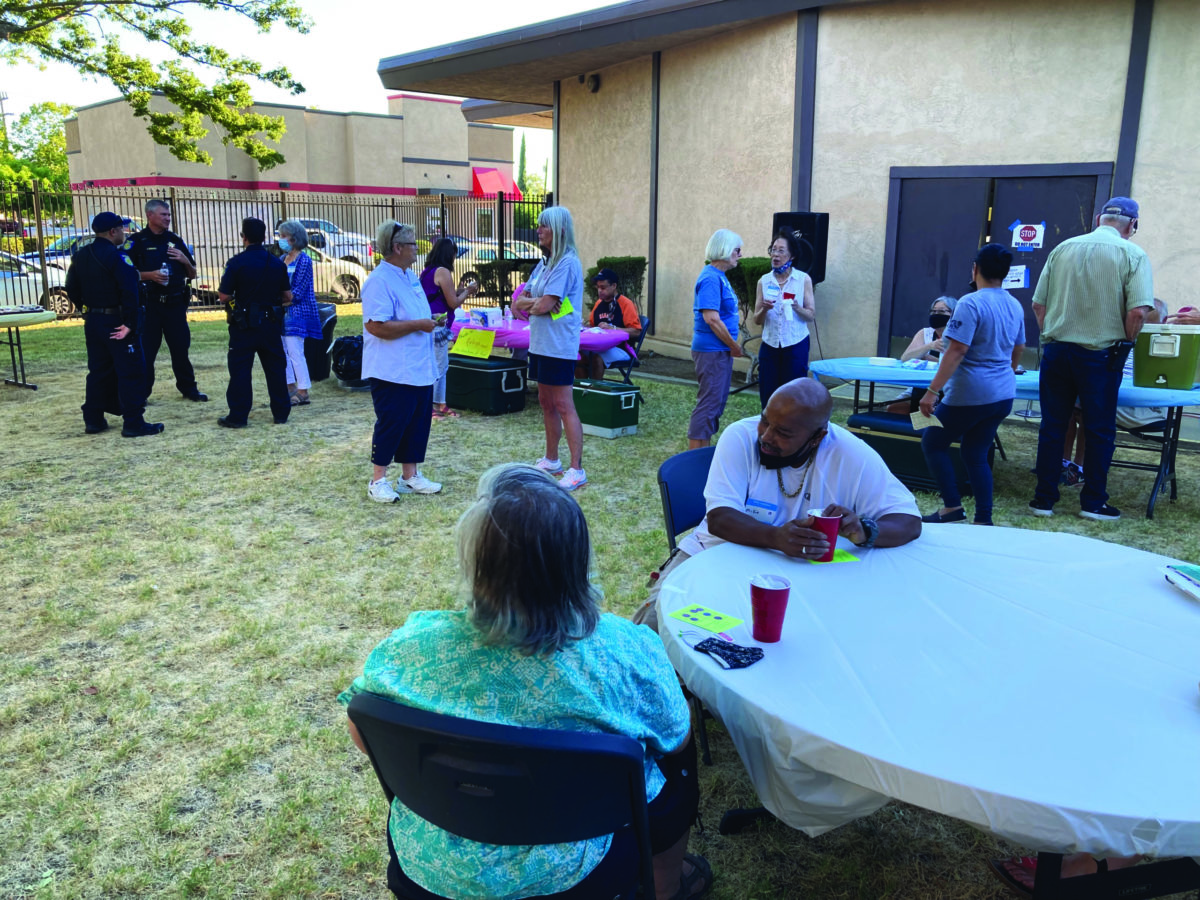 by Julie Scheff, photos by Ralph McDaniel
Hawaiian music, corn hole tossing, and visits from police officers and elected officials took place at a National Night Out on Tuesday August 3rd. Centennial United Methodist Church hosted the event in their … Read More
We are once again selling Hollywood Park items. Place your orders now.
The following items are available
Tee shirts (men's short sleeve) – $18
Tee shirts (women's short sleeve – crew or small v-neck) – $18
Long sleeve tee shirts (crew neck – unisex) … Read More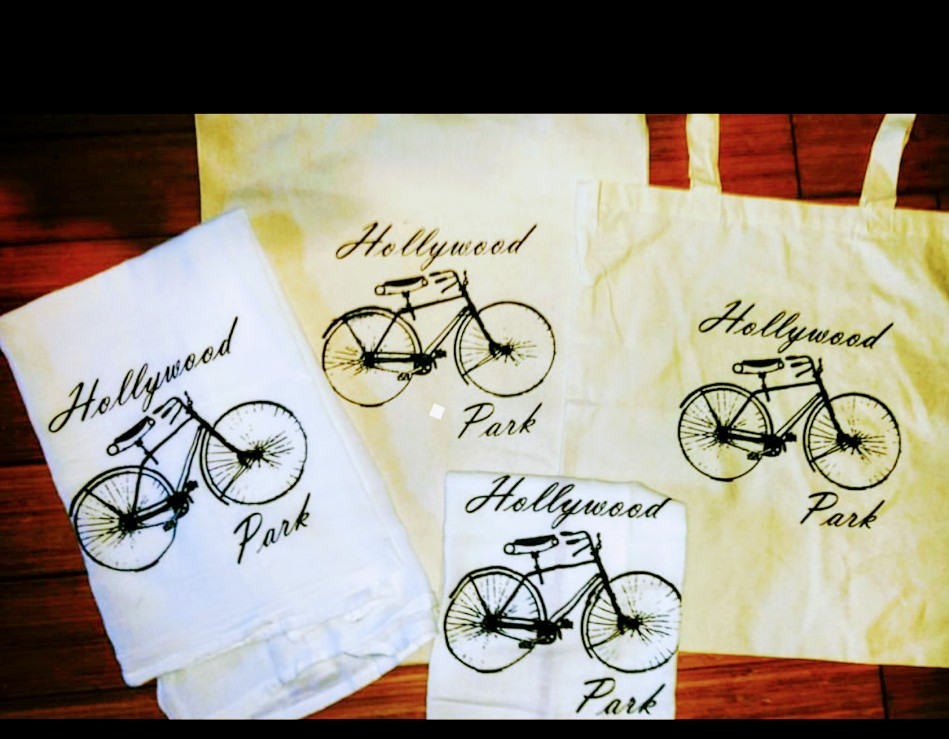 What do you get the person who has everything? An HPNA Fundraiser Item!!! Less than two weeks to order.
If you're looking for that perfect holiday Hollywood Park gift, or you're looking for a way to show your pride in Hollywood Park and … Read More
Thank you to the following young people for participating in the September Ice Cream Social Contest:
Reagan, Quinne Holkeboer, Nora Simpson-Schath, Victoria Tibbs, Avery, Quinn, Adeline Deller, Ben Deller, Ben N.
Congratulations to the HPNA Ice Cream Contest winners!
HPNA's monthly window decorating … Read More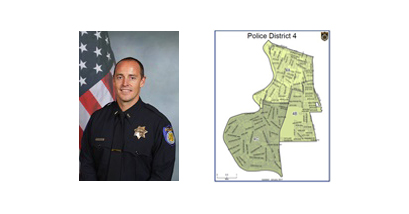 by Executive Lieutenant Vance Chandler, Sacramento Police Department, South Command
My name is Vance Chandler and I serve as your area police lieutenant, responsible for Police Districts 4A and 4B.
As your area lieutenant, it is my honor to serve you … Read More
Dear Hollywood Park:
The Hollywood Park Neighborhood Association previously sent an email newsletter with information on Sacramento County's guidelines for trick-or-treating and other Halloween activities (Click here). Since then, the State of California has issued "guidance" that supersedes the County. In light of … Read More

While the group bike ride had to be cancelled this year, the HPNA CommuniTree Committee has put together a Self-Guided Tree Tour for you to explore and identify the trees in our neighborhood.
Here is an example of the Shantung … Read More
We have a limited number of Hollywood Park t-shirts.
White with Blue lettering
Men's Size Large and Extra Large
$12
Contact Kathleen Spitzer to purchase kfspitzer.1953@gmail.com
The Hollywood Park and Carlton Tract Neighborhood Association would like to wish you and your family a Happy Fourth of July!
A Few Things About Saturday the 4th of July:
The organizers of the Traditional 4th of July Parade have have informed … Read More